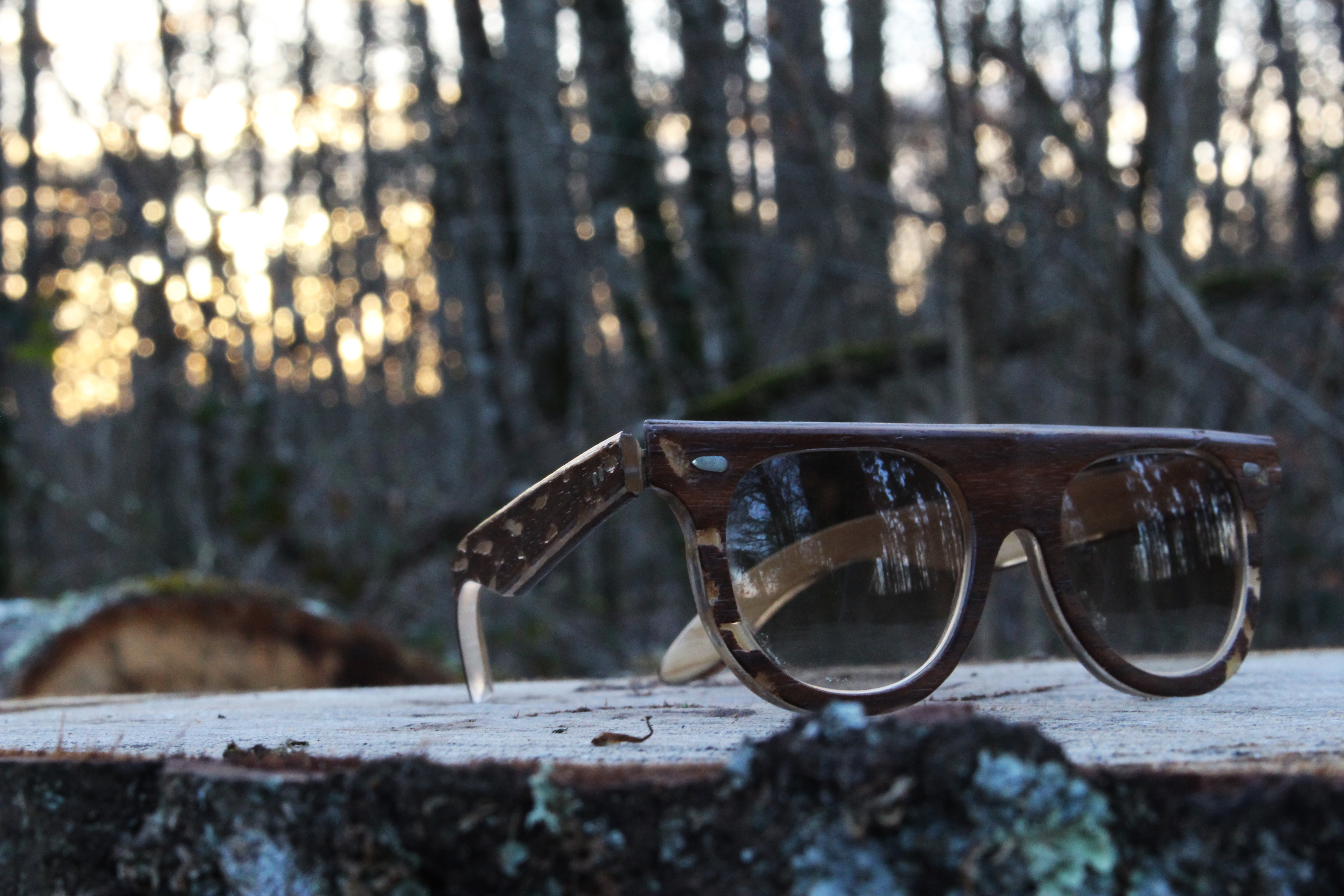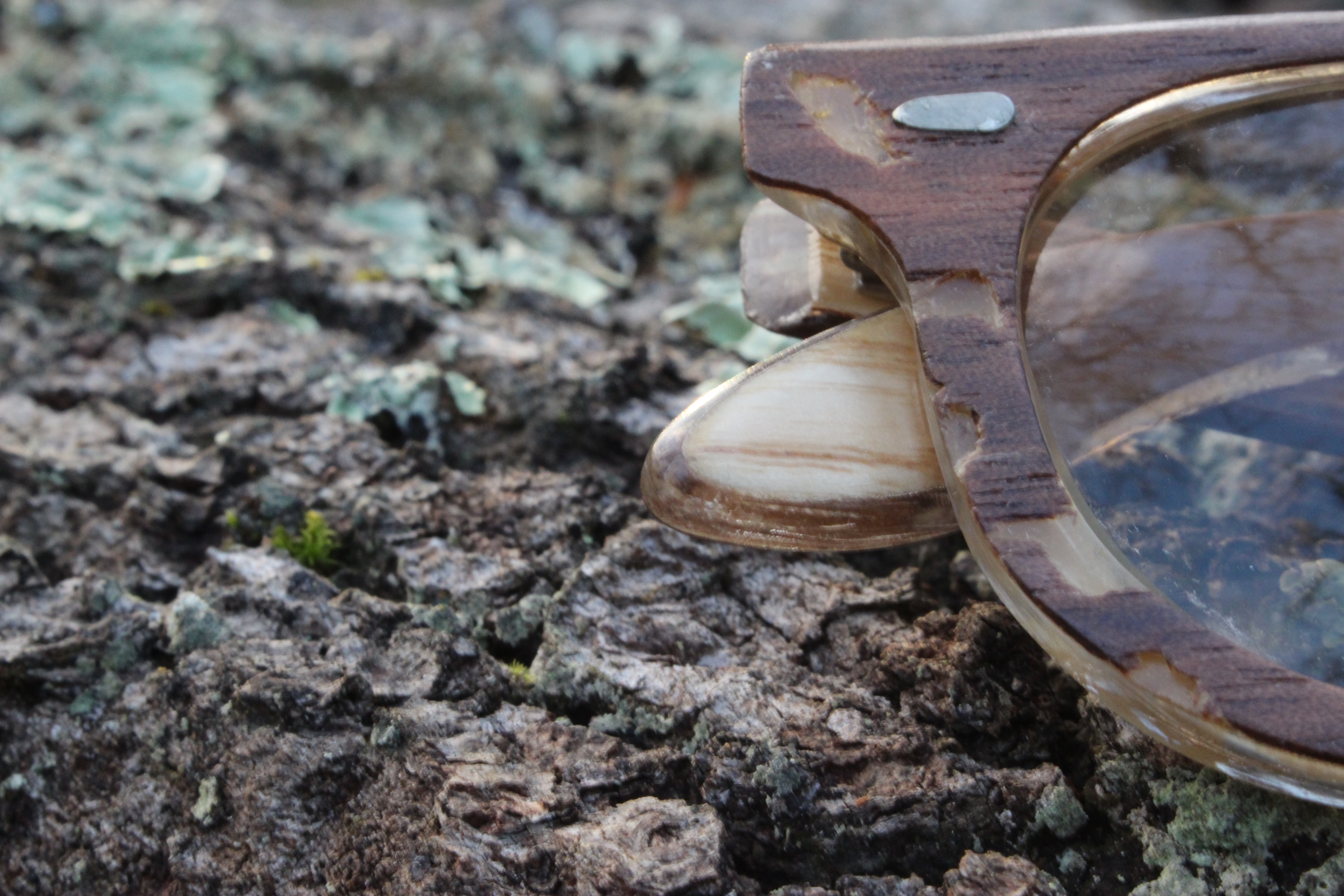 NO LIMIT
SUNGLASSES
–
Framework : Cabinet-making
Year : 2013
Constraints : Glasses's ergonomics and eyeglass manufacture
Materials: Walnut & Ash
–
Project : After many recherches about different brand, one of them attract my mind, be­cause of it's history and also about what the brand became so far. I'm talking about Ray Ban.
Many designers couldn't wait before redesigning the first Aviator model, created at first for the US Air force pi­lotes, with many modern mate­rials and technics.
This project represent half the retro history mixed with the evolution of materials and technics used nowadays.